Midnight City Tarot
Regular price
Sale price
$3.00
Unit price
per
Deal!
Sold out
As the match is struck in the Ace of Wands, so begins our journey through the Minor Arcana.
This friction causes a chemical reaction that bursts a blue and yellow flame into existence. And with the lighting of the candle, a chain reaction is set forth, alchemizing our desired outcome into material form.
Candle magic is a powerful method of manifestation that utilizes the element of fire. To know the suit of the Wands in the tarot, is to understand the properties of fire itself. A speedy, unpredictable, primal, creative and transformative force.
Harness its most beneficial properties to spark your dreams into reality with these fun and colorful matches.

Share
View full details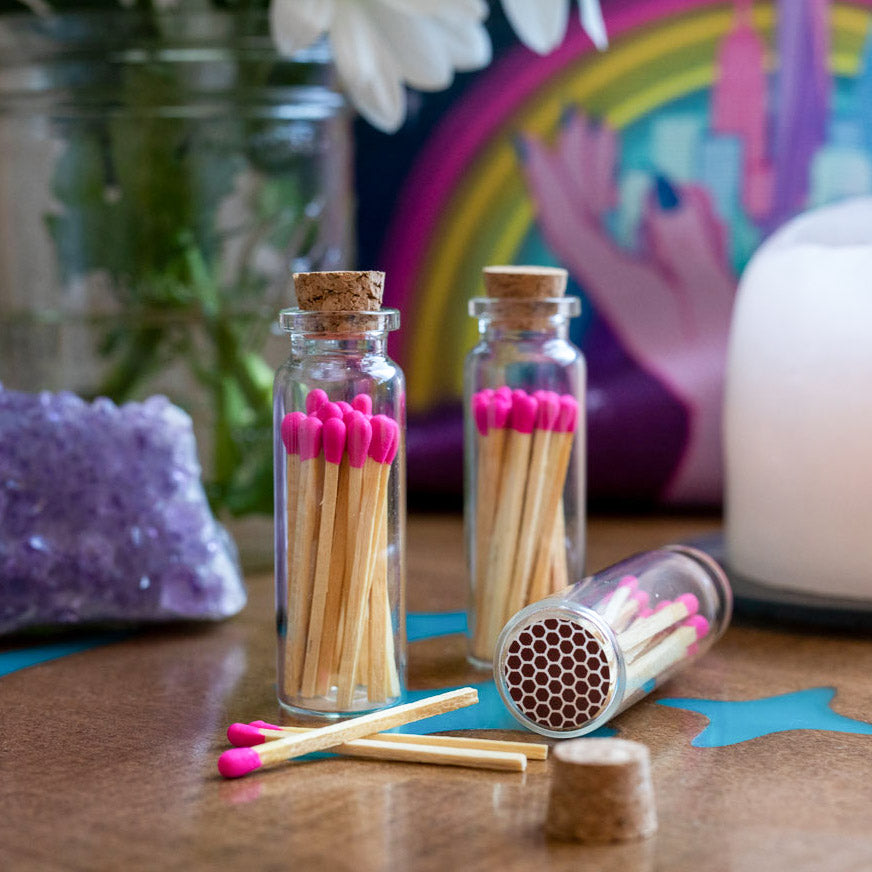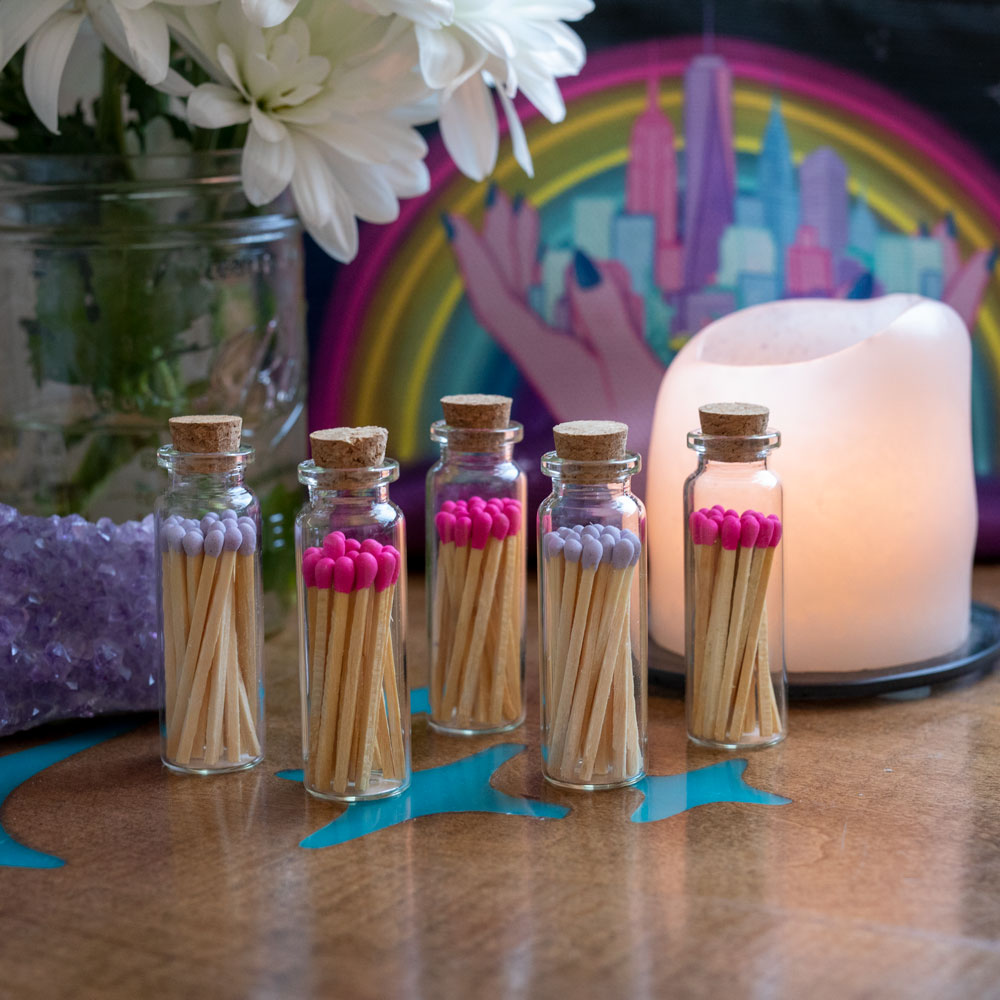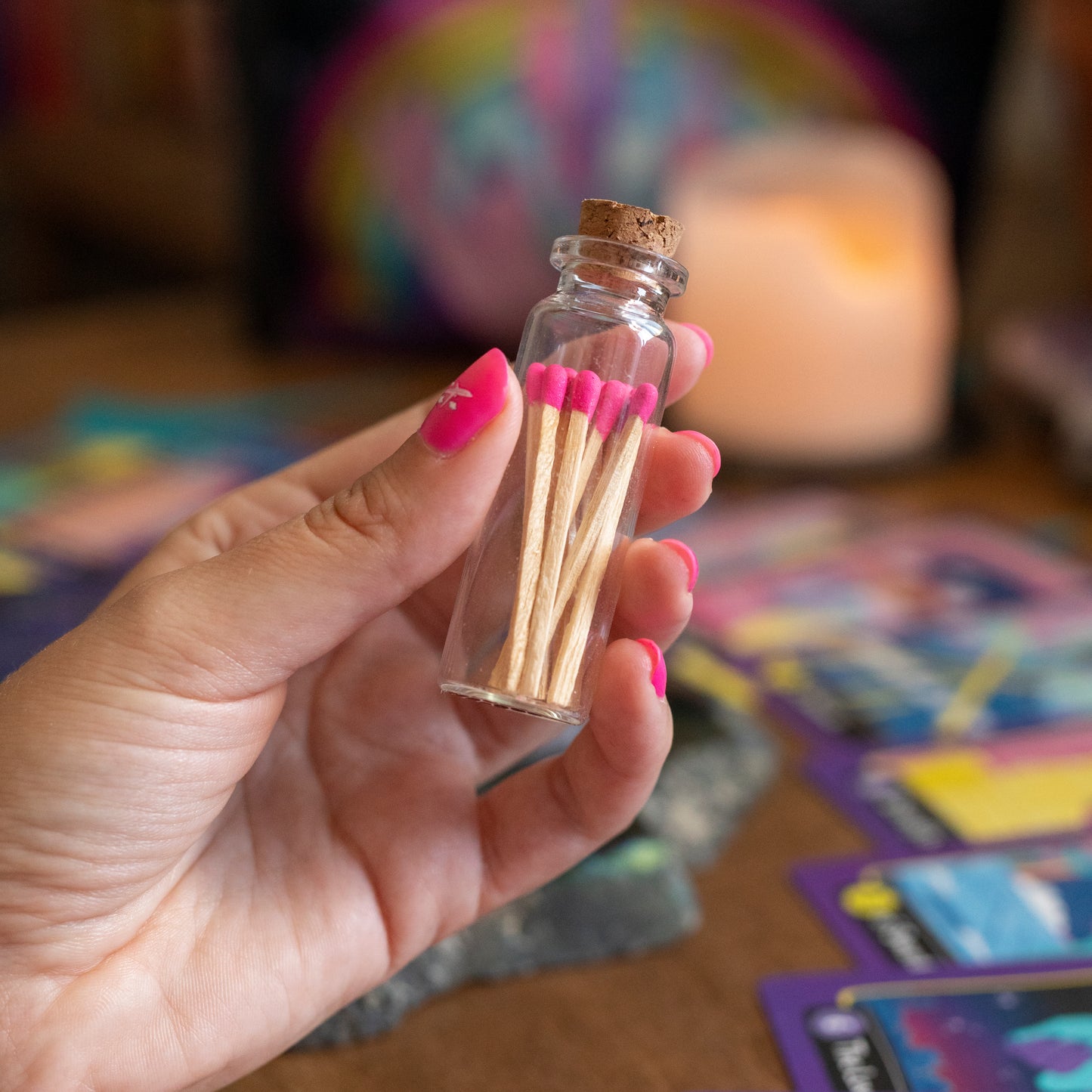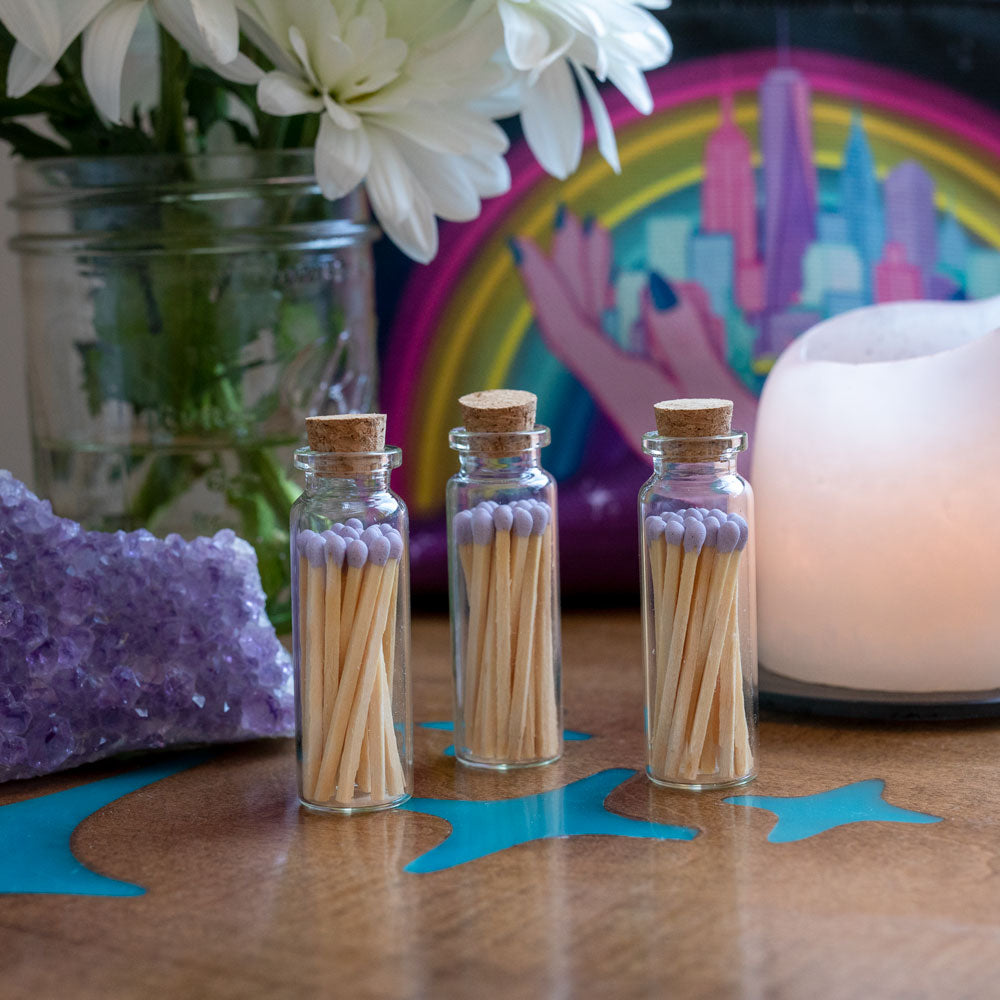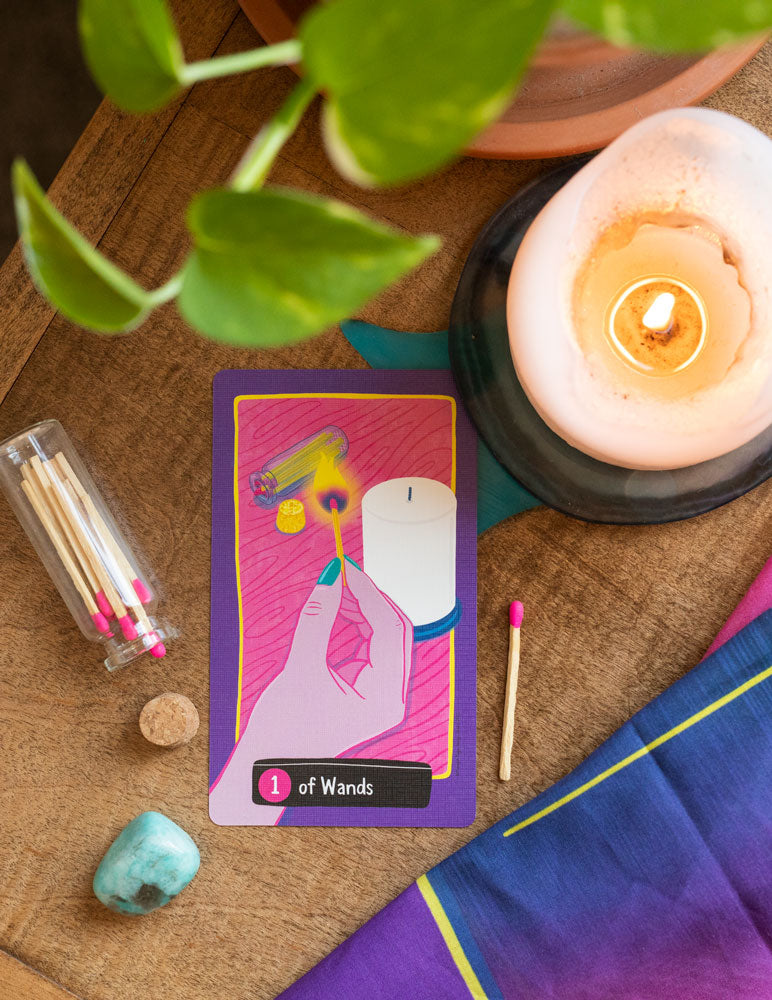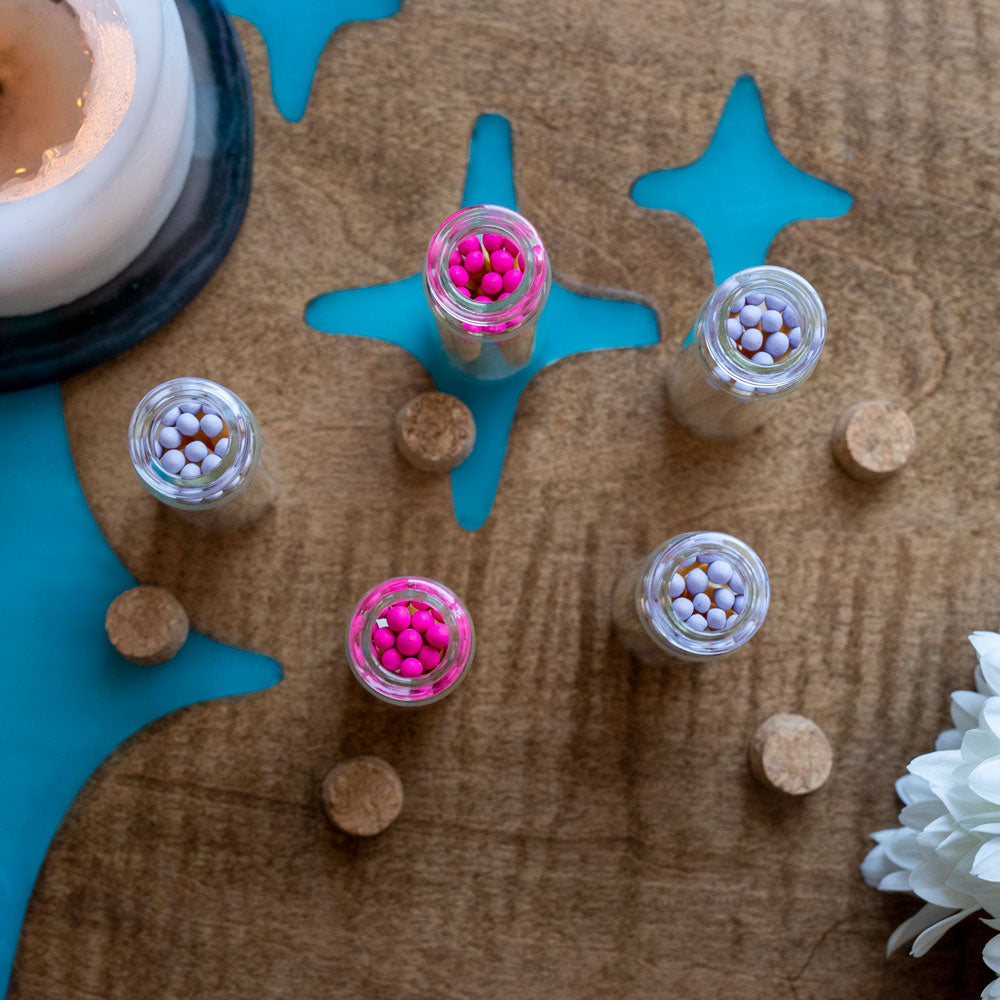 The details
Highlights

Each jar contains 18-20 matches

Single use safety match. Strike on the bottom of the jar to light

When you're done, the apothecary bottle can be repurposed for your next spell jar!
Dimensions

Apothecary matches are sold individually.

Glass jars are 2.55″ tall x 0.87″ wide, with cork lids